How will these resources help you?
The old adage that religion causes wars is one that teachers will be very familiar with. The statement is no doubt true in many cases but, as this list shows, that is not the whole story. Religion and war is a popular GCSE and A-level theme across the different exam specifications and the recent wars in Iraq, Afghanistan and now in Ukraine have brought this topic into even sharper focus in the classroom. These resources provide information for teachers of religion and worldviews to deepen their understanding of the relationship between religion and war through history and in the present day.
A very short introduction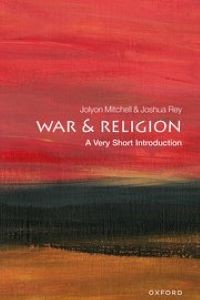 War and Religion: A Very Short Introduction
by Jolyon Mitchell and Joshua Rey, published by Oxford University Press, (2021), 9780198803218
Part of the excellent Very Short Introduction series, this book provides a quick and accessible overview of the history of religion and war from the ancient world up to the present day. The book covers areas teachers will need to be familiar with, including 'just war', 'jihad', and 'satyagraha', as practised by Gandhi. The final chapter 'Questioning religion and war' would make an excellent stimulus for GCSE and A-level students analysing and evaluating the arguments surrounding the ethics of war.
In God's name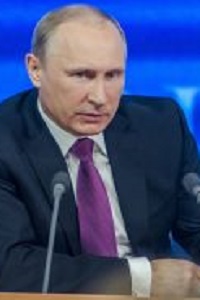 Beyond Belief: Putin's Religious War
published by BBC Radio 4, (2022)
This episode from the long-running religious series Beyond Belief explores how Vladimir Putin has used religion and nationalism as justification for his so-called 'special military operation' in Ukraine. Presenter Ernie Rea and a panel of experts discuss how religion and politics can shape political, national and personal identity and argue that the war on Ukraine cannot be fully understood without connecting it to the history of Orthodox Christianity in Russia and Ukraine.
Truth is the first casualty of war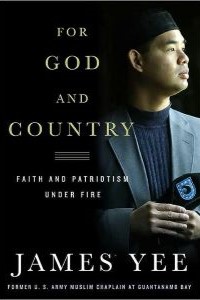 For God and Country: Faith and Patriotism Under Fire
by James Yee, published by PublicAffairs, (2005), 9781586483692
James Yee's account of his time serving in the US Army following 9/11 is one of the most fascinating stories to come out of that period. Yee served for ten months as the US Army Muslim chaplain at Guantanamo Bay and was commended for his professionalism. However, he was then arrested by his own government, questioned and detained for 76 days in solitary confinement, accused of treason. Yee candidly recounts this ordeal and his relief that ultimately all charges were dropped. His book raises interesting questions about patriotism and Islamophobia, and whether fear of religious differences means peaceful coexistence between different worldviews is ever possible.
Is War ever Just?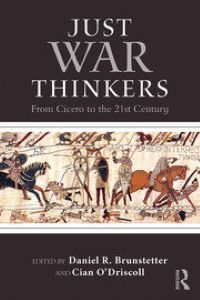 Just War Thinkers: From Cicero to the 21st Century
by Daniel R. Brunstetter and Cian O'Driscoll, published by Routledge, (2017), 9781138122482
This book is the most up-to-date and comprehensive collection of essays on the 'just war' tradition. Each chapter challenges the reader to reconsider their understanding of just war and look at it afresh. It contains stand-out sections on the major contributors to the canon, including Augustine, Aquinas, Kant and Walzer. This book is essential reading for teachers of religion and ethics looking to extend and develop their subject knowledge in this important area.
Audiovisual clip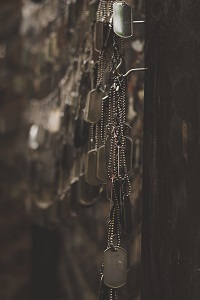 Matters of Life and Death - When is it right to go to war?
published by BBC Two, (2015)
Two Americans present their different perspectives on why and why not going to war is the right response following a conflict or crisis.
Defence of Europe by Sikh Soldiers in the World Wars
by Mohindra S. Chowdhry, published by Matador, (2018), 9781788037983
Find this book
Step by Step: Meditations on Wisdom and Compassion
by Maha Ghosananda, published by Parallax Press, (1993), 9780938077435
Find this book
Neil McKain is a Head of Religious Studies with over fifteen years teaching experience across both the state and independent sectors. He graduated in Theology and RS from the University of Leeds and holds an MA in Philosophy and Religion from the University of London. Neil has served on the executive board of the National Association for Teachers of RE (NATRE) for the last nine years and is a published author of student textbooks as well as articles on RE more generally. He is currently the vice chair of Humanists UK.

Text © Neil McKain, 2023.