How will these resources help you?
Women, and working-class women in particular, tend to be ignored in history curricula. These resources aim to help teachers introduce the voices of working-class women who lived and worked within the British empire into discussions of the topic. They will allow you to provide students with a richer, fuller understanding of the empire.
A brief overview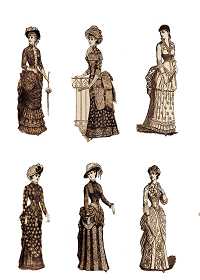 Women and the British Empire
by Stephen Luscombe, published by The British Empire (website), (2021)
This short article gives a great overview to the topic and has some excellent links to stories of working-class women and what they did in the empire.
Stories and first-hand accounts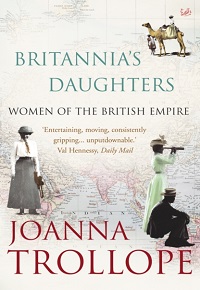 Britannia's Daughters: Women of the British Empire
by Joanna Trollope, published by Vintage Publishing, (2006), 9781845950187
Drawing on a wide range of primary sources, this book gives excellent in-depth accounts of working-class women who worked within the empire. It is an ideal resource for students to explore the reasons why some working-class women decided to travel to different parts of the empire and their experiences when they got there.
Working-class women of colour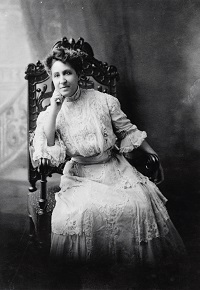 Women from the British Empire: Historical enquiry
by Justice to History, published by Our Migration Story: The Making of Britain (website), (2021)
This useful resource offers a guide to approaching discussions around women of colour who have migrated to Britain and poses the question: 'How far were women from the empire able to overcome the prejudices that faced them as female migrants in British society?' It offers a range of links and ideas to broaden students' understanding and help them engage with the topic.
Women workers in a global industry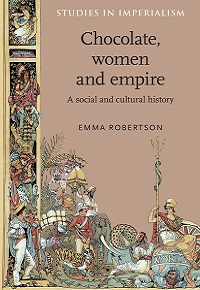 Chocolate, women and empire: A social and cultural history
by Emma Robertson, published by Manchester University Press, (2013), 9780719090059
This excellent resource examines the issues of gender, class and race within the empire through the example of the production of chocolate. It provides an interesting narrative for students to explore linking together working-class women in Britain and in the colonies.
The People: The Rise and Fall of the Working Class, 1910–2010
by Selina Todd, published by John Murray (Hachette), (2015), 9781848548824
Find this book
Working Class Cultures in Britain, 1890–1960: Gender, Class and Ethnicity
by Joanna Bourke, published by Routledge, (1994), 9780415098984
Find this book
Christopher Terry is a former Head Teacher and former academic lead for Teaching and Learning in various British and International Schools, and he has been a teacher of History for 15 years. He works as an examiner and also delivers ITT History Teacher Training in the North West of England and Internationally. He also has been a specialist advisor to OFQUAL for History and has been recognised by the Historical Association as an outstanding practitioner.

Text © Christopher Terry, 2021.