How will these resources help you?
The history of the Mughal Empire, including its rulers and royal women, makes a fascinating case study for students looking at early modern history in a global context or even as a comparative to the more familiar Tudor, Stuart and Hapsburg dynasties of Europe. While it might be presumed that the women of the dynasty had a limited role as they were sequestered in the harem (or zenana), studying the lives of these women quickly reveals their political engagement and cultural influence. Women such as Nur Jahan, Jahanara Begum and Mariam-uz-Zamani offer excellent case studies of female agency in the early modern era.
The indomitable Nur Jahan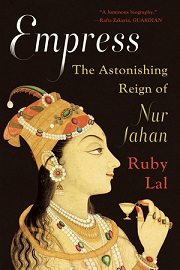 Empress: The Astonishing Reign of Nur Jahan
by Ruby Lal, published by W.W. Norton, (2020), 9780393357677
Lal is one of the foremost historians on Mughal India and particularly the women of the period. This biography offers an excellent means to connect with Nur Jahan, the powerful twentieth wife of Emperor Jahangir, who wielded considerable power during her husband's reign. Her dramatic life has inspired countless retellings of her story in popular culture. Lal offers an engaging and well-researched coverage of her life.
A collective biography of Mughal women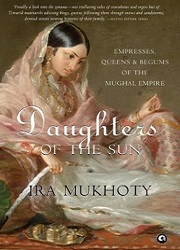 Daughters of the Sun: Empresses, Queens and Begums of the Mughal Empire
by Ira Mukhoty, published by Aleph Book Company, (2018), 9789386021120
This engaging biography focuses exclusively on Mughal women, weaving their stories together chronologically through the history of the empire from 1494 to 1721. The book features both the more well-known women (like Nur Jahan), and lesser-known figures (like Dildar Begum and Roshanara Begum, who has often been overshadowed by her powerful sister Jahanara).
A new perspective on the Mughal harem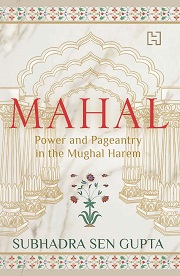 Mahal: Power and Pageantry in the Mughal Harem
by Subhadra Sen Gupta, published by Hachette India, (2019), 9789388322546
In this fascinating book, Sen Gupta explores the world of the Mughal harem (or zenana) which, contrary to modern perceptions, were mini empires and family spaces run by an all-women team, where several generations of women lived and were educated. The lives of individual women, including royal women, writers, artists and officials, are highlighted and brought together to create a clearer picture of the experience of living in the zenana and their influence on the Mughal world.
Placing Mughal women in context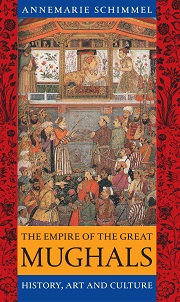 The Empire of the Great Mughals: History, Art and Culture
by Annemarie Schimmel, published by Reaktion/University of Chicago Press, (2006), 9781861892515
This work gives an excellent, illustrated overview of the Mughal empire, making it a useful resource for teaching, allowing students to place studies of individual women in a wider context. Chapter Five: Women at Court will be particularly useful, but the book also gives a helpful perspective on the wider functioning of the imperial court and household, as well as the political and cultural developments of this period.
Podcast episode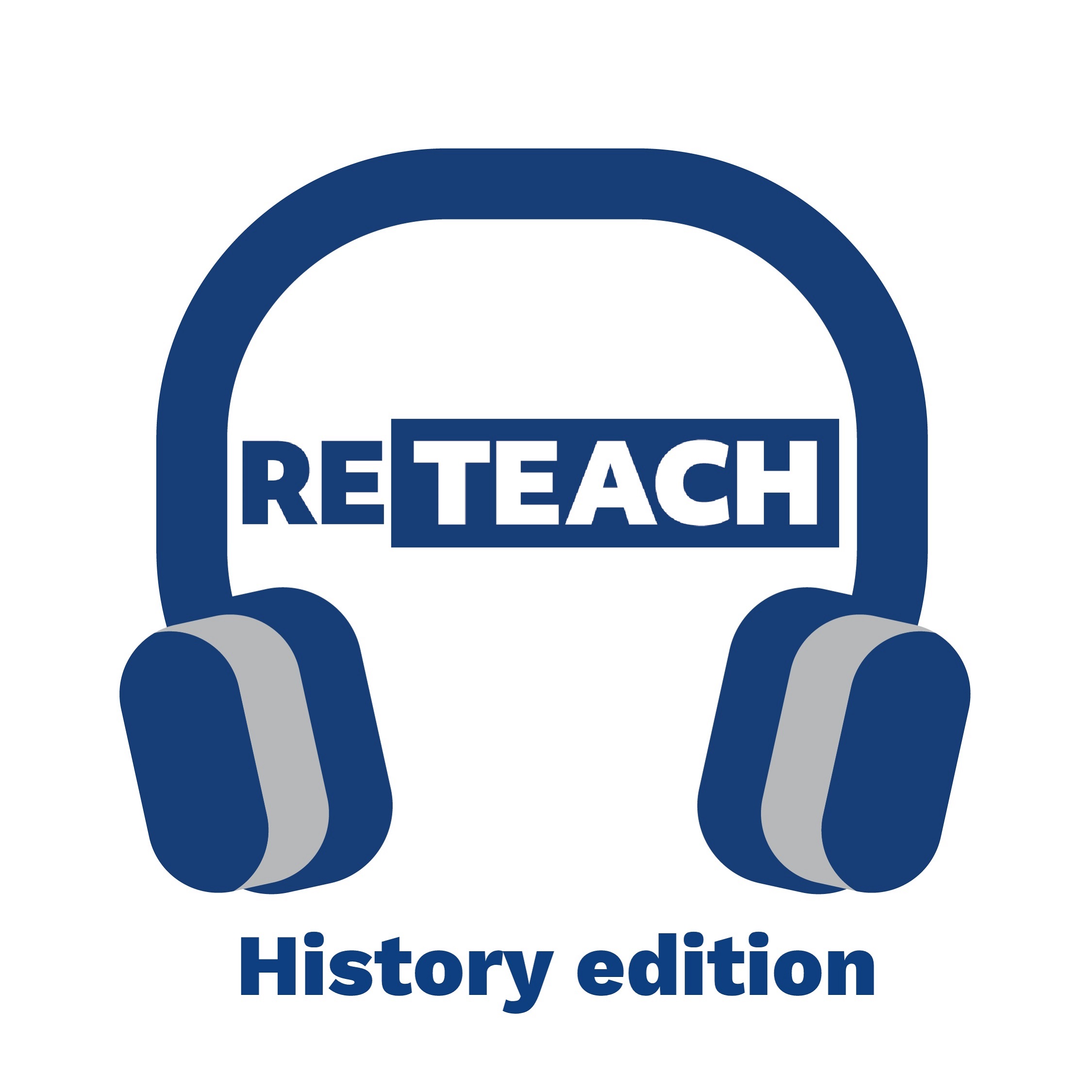 RETEACH HISTORY - Ellie Woodacre on Queenship
(2023)
Dr Ellie Woodacre (University of Winchester) joins host Carmel Bones to discuss queenship and female power through history and geography. She offers tips on expanding the concept of monarchy to untraditional perspectives, like polygamous courts in Asia and Africa, co-ruling systems like the one implemented by Isabela and Ferdinando of Spain, and the figure of the King Consort.
Domesticity and Power in the Early Mughal World
by Ruby Lal, published by Cambridge University Press, (2005), 9780521615341
Find this book
Heroines: Powerful Indian Women of Myth & History
by Ira Mukhoty, published by Aleph Book Company, (2017), 9789386021382
Find this book
Understanding the Mughal Harem (interview with Ruby Lal)
, published by Karwaan: The Heritage Exploration Initiative, (28 August 2020)
Watch this video
The Mughal Women: Tales & Trails (interview with Ira Mukhoty)
, published by Live History India, (15 December 2018)
Watch this video
Women at the Mughal Court: Perception & Reality (online exhibition catalogue offering introduction to depictions of women in Mughal art)
, published by Francesa Galloway
Access this resource
Portrait of a Lady, copy of a European painting
by Rachel Vogel, Women in South Asian Art, published by Harvard Art Museums
Read this article
Empress Nur Jahan: Leader of the Mughals
by The Forum (podcast), published by the BBC World Service News, (2018)
Listen to this podcast
Dr Elena (Ellie) Woodacre is a Reader in Renaissance History at the University of Winchester and an expert in queenship and royal studies.

Text © Elena Woodacre, 2021.