How will these resources help you?
All too often, the lives of royal women, particularly outside of a British and European context, are missing in wider histories, textbooks and the curriculum. Yet looking at pre-modern east Asia offers a multitude of exciting examples of royal women with considerable agency, from rulers like Wu Zetian, Empress Suiko and Seondeok of Silla, to powerful dowagers and regents and the consorts and concubines of the 'inner palace'. Their individual stories and the wider perspective of the place of women in Asian monarchies offer excellent comparisons to their British and European counterparts, and aid in teaching both women's and global history.
An overview of the royal women of Imperial China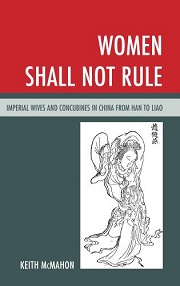 Women Shall Not Rule: Imperial Wives and Concubines in China from Han to Liao
by Keith McMahon, published by Rowman & Littlefield, (2020), 9781538141946
These two fantastic volumes on the royal women of Imperial China offer an ideal introduction to the subject. They are very well researched and presented in an engaging way. They move chronologically from the early Han in the 3rd century BCE to Empress Cixi, who died in the early 20th century. McMahon offers several short yet fascinating case studies to illustrate the major themes of life in the 'inner palace' and the important role that royal women played in Chinese history.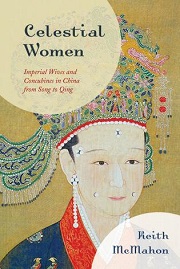 Celestial Women: Imperial Wives and Concubines in China from Song to Qing
by Keith McMahon, published by Rowman & Littlefield, (2020), 9781538141434
Another insightful study by McMahon about the role and influence of women in China's historical courts.
Focus on Japan's regnant empresses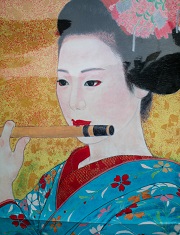 Japan's Early Female Emperors
by E. Patricia Tsurumi, published by Medievalists.net, originally printed in Historical Reflections, Vol. 8, No. 1, pp41–49, (Spring 1981)
While an older article, Tsurumi's piece offers an interesting examination of the early regnant empresses of Japan. Tsurumi argues that these women have wrongly been seen as 'placeholders' in between the reigns of men but were actually politically significant rulers in their own right. To complement this, see the Clio Project's excellent lesson plan with excerpts from contemporary documents in Further reading. Also in Further reading is Masako Kamiya's article, which brings Tsurumi's piece right up to date and contextualizes the early regnant empresses in the light of modern restrictions on the succession of women to the Imperial throne.
A personal perspective on being a royal woman in pre-modern Korea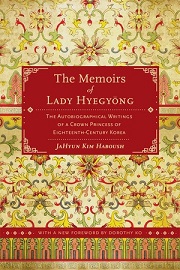 The Memoirs of Lady Hyegyong: The Autobiographical Writings of a Crown Princess of Eighteenth-Century Korea
by JaHyun Kim Haboush (edited by), published by University of California Press, (2013), 9780520280489
This fascinating autobiography offers an excellent and interesting primary source to help students engage with the experience of royal women in the pre-modern world, and particularly in the context of Choson (Joseon) Korea in the late 18th and early 19th century. Lady Hyegyong's story offers considerable drama and her experience of transitioning into royal life gives an opportunity for students to reflect on this challenging experience for a young woman, which still has relevance for modern monarchy as well.
A useful collection on the lives of royal and court women across the pre-modern world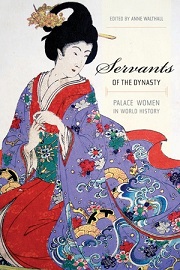 Servants of the Dynasty: Palace Women in World History
by Anne Walthall (edited by), published by University of California Press, (2008), 9780520254442
This highly recommended academic collection offers contributions from scholars that give interesting case studies on a wide range of royal and court women across the pre-modern world. Particularly relevant here are Watson Andaya's chapter on early modern southeast Asia, Wang's chapter on Qing Imperial Women, Hisako's chapter on the women of the 'Great Interior' in Shogunate Japan and Kim Haboush's chapter on 'vanished' Korean women. However, the remaining chapters offer other excellent reading on royal and court women in India, Africa, Europe and the Pre-Columbian Americas as well.
Podcast episode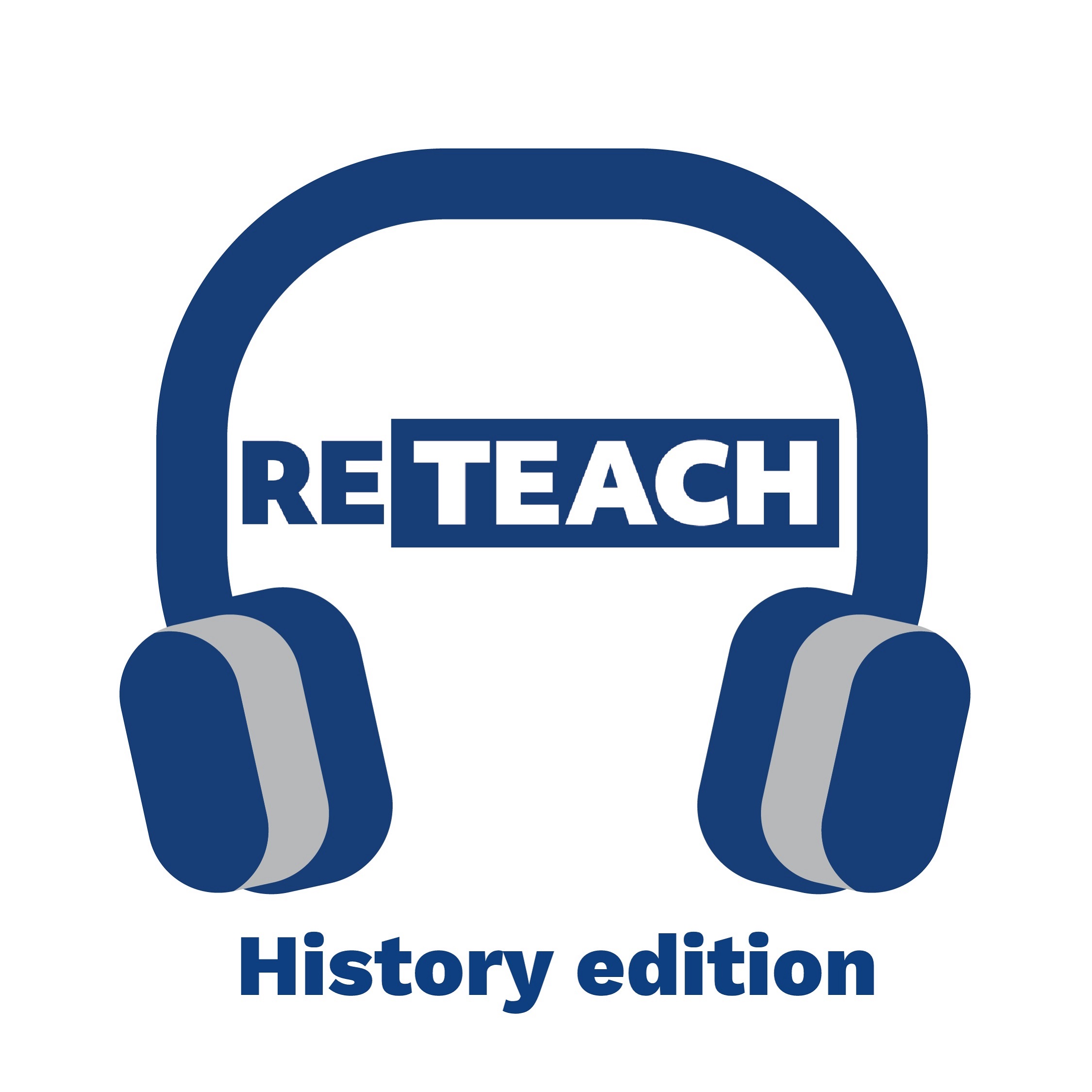 RETEACH HISTORY - Ellie Woodacre on Queenship
(2023)
Dr Ellie Woodacre (University of Winchester) joins host Carmel Bones to discuss queenship and female power through history and geography. She offers tips on expanding the concept of monarchy to untraditional perspectives, like polygamous courts in Asia and Africa, co-ruling systems like the one implemented by Isabela and Ferdinando of Spain, and the figure of the King Consort.
Women and the Making of the Mongol Empire
by Anne F. Broadbridge, published by Cambridge University Press, (2018), 9781108441001
Find this book
The Secret History of the Mongol Queens: How the Daughters of Genghis Khan Rescued His Empire
by Jack Weatherford, published by Random House Inc., (2010), 9780307589361
Find this book
The Misunderstood Reign of China's only Empress: Wu Zetian
, published by Absolute History, (18 January 2020)
Watch this video
Ancient Japanese Empresses (basis for lesson plan)
, published by the Clio Project, (2005)
Access this resource
Is the Japanese Monarchy in Crisis Due to Its Gender Bias?
by Masako Kamiya, published by Winchester University Press, in Royal Studies Journal, Vol. 7 No.2, pp.117-132, (2020)
Access this resource
The Qing Dynasty Harem System
, published by History of China, (2020)
Watch this video
Dr Elena (Ellie) Woodacre is a Reader in Renaissance History at the University of Winchester and an expert in queenship and royal studies.

Text © Elena Woodacre, 2021.