How will these resources help you?
For the first time ever, in 2007 the world became urbanised, with more people living in towns and cities than in the countryside. The mass movement of people has resulted in the growth of megacities, with populations in excess of 10 million. This brings new challenges to humanity by way of resource allocation, climate change and disease. These resources start by exploring the reasons for this great migration, and the push and pull factors involved in the decision to leave rural areas and head to the city. As well as data, they provide anecdotal accounts of real migrants, and whether the city offers what is promised. This trend is inevitable, so are cities planning appropriately? Your students will benefit from up-to-date research on migration trends and destinations, and on the lives of migrants on arrival.
The location of the world's megacities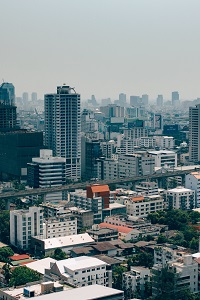 An urbanising world
by David Satterthwaite, published by the International Institute for Environment and Development, (2020)
This blog is in the Urban Matters' series and covers a wide range of issues and debates surrounding urbanisation. This resource is a clear starting point for the growth of megacities. The writer provides statistical evidence to illustrate rapid urbanisation, and how quickly this is happening. He then moves on to illustrate the distribution of urbanisation with a very student-friendly line graph and pie chart, before segmenting into countries at different stages of development. The statistics provided can be used by students to develop their geographical skills and presentation techniques. The writer concludes by linking to issues associated with COVID-19 and climate change.
Causes and Consequences of Rural Urban Migration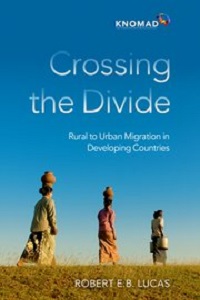 Crossing the Divide: Rural to Urban Migration in Developing Countries
by Robert E.B. Lucas, published by Oxford University Press, (2022), 9780197602157
This book offers a new and comprehensive study of the nature, causes and consequences of rural to urban migration worldwide. The author goes beyond existing studies to reassess conventional understanding and offer new findings. Data on individuals from seventy-five countries is analysed to support conclusions on who moves and who stays, incentives and barriers, and effects on families. Due to the book's detail, Chapter 9 is a useful summing up section, and the Appendices holds supporting data. These sections are likely to be more accessible to students.
Arrival in the city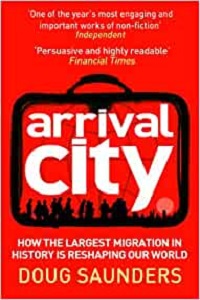 Arrival City: How the Largest Migration in History is Reshaping Our World
by Doug Saunders, published by Windmill Books, (2011, first edition), 9780099522393
This book offers a very positive view of rural to urban migration, with its narrative suggesting that the world should embrace the diversity that migrants bring to cities rather than fear the consequences. Migrants are not passive victims but are humanity at its best. The Guardian reviewed the book as the 'best [book] on cities in half a century'. Unlike the book above, this is not based in statistics, but on stories, as the writer investigates a world of 'arrival cities'. Success is found in Rio de Janeiro and Chongqing. Students and teachers can use this book for anecdotal evidence for the reasons for rural to urban migration and the growth of megacities. This book crosses over into international migration also preparing students for exam questions on its influences on western cities.
Megacity growth and demographics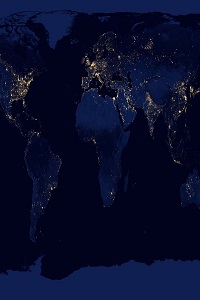 World City Populations 1950 – 2035
by Duncan Smith, LuminoCity3D.org, (2017)
This interactive map resource is highly engaging for students, who love to come to the interactive whiteboard and click on a city shown by concentric circles for 1950, 1990, 2015 and 2035. When they do so, information appears on the city including a line graph of its growth. Students witness that the cities in LICs and NEEs are growing far more rapidly with much steeper curves than those in HICs. Berlin, for example, is forecast to stop growing altogether. Students can explore this to describe the distribution of megacities, as well as to explain the growth rates through rural to urban migration and natural increase, or in the west, counter-urbanisation.
Audiovisual clips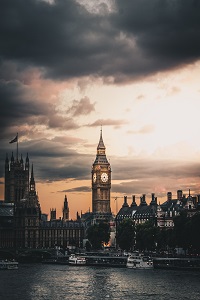 Andrew Marr's Mega Cities Issues in mega cities
published by BBC, (2011)
Andrew Marr explores the common issues megacities are facing around the world.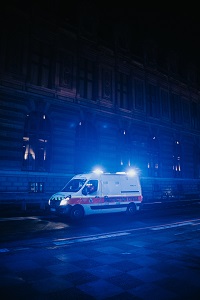 Andrew Marr's Mega Cities - Terrorism in mega cities
published by BBC, (2011)
A deeper look at one of the issues mentioned in the previous clip: terrorism in megacities.
China's rural migrants: life as a trashpicker in a Shanghai hole
by Patti Waldmeir, published by the Financial Times, (2015)
Access this resource
The world's urban population is growing – so how can cities plan for migrants?
by Michael Collyer, published by The Conversation, (2015)
Access this resource
Urbanization and Megacities
by Terry A. McDonald, the Digital Atlas Project, (2020)
Access this resource
David Newell is Head of Geography at Millais School in Horsham, West Sussex. He has held the GA's Secondary Geography Quality Mark since 2015, and has worked as a Specialist Leader in Education, advising schools on improving their Geography provision.

Text © David Newell, 2022.